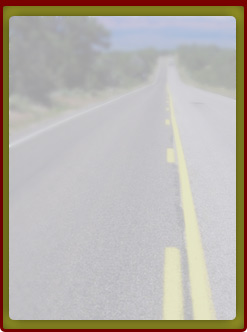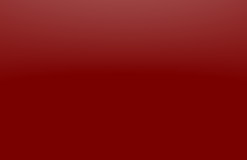 Power Products LLC Management Team:

Herman R. Mitchell: President and CTO. Experience in the manufacture of components focused toward research and development of the projects he is developing.  Has an extensive knowledge in the field of mechanics and electronics that has allowed him to merge his knowledge base into the effort of his R&D projects.  Has a number of energy related patents issued.

RoShawn Winburn: Chief Executive Officer: Mr. Winburn is a founding partner and Chief Executive Officer of Aspyre Advisors LLC. Prior to founding the firm, he was a financial adviser in the Global Wealth Management Group at Merrill Lynch, Dayton, Ohio from 2006 to December 2008, an investment adviser with Weingarten & Winburn, an investment management firm, from 2005 to 2006, and a financial consultant with SmithBarney/CitiGroup Global Markets from 2000 to 2005. Mr. Winburn holds the Chartered Retirement Plan Counselor (CRPC) designation and both a Bachelor of Science and Master's in Business Administration from Wright State University. He is the past Chair-Elect of the Epilepsy Foundation of Western Ohio and is a former City Councilmember for the City of Huber Heights Ohio. Mr. Winburn is currently a Community Capacity Funding Panel volunteer for the United Way of Greater Dayton. 2008, he was awarded the Forty under 40 award from the Dayton Business Journal and recognized as an Emerging Leader by the United Way.

Ayo Ogunduyile: VP of Sales. Strong background in engineering, manufacturing sales, business development, and strategic partnership development, President and CEO of EMLAY GROUP INTERNATIONAL, LLC state of Ohio registered corporation. VP Sales Consultant with Naija Motors, Inc. a Maryland based auto dealer. He is a twenty-year board member of advisory council for Manufacturing Engineering Program at CSU. A Licensed Baptist Minister, President Emeritus of Dayton Alumni Chapter of National Society of Black Engineers, Has served on the Industrial Advisory Committee at Central State University for twenty years.